The cutout insulator is part of the porcelain fuse cutout. It is an elongated, skirted insulator typically formed of porcelain. It composes the electrical cutout together with the end fittings and elongated fuse.
As a leading manufacturer of porcelain insulators in China. We can produce all types of porcelain insulators for outdoor drop-out cutout. We also can provide 4 spare parts including fuse holder, upper metal parts, porcelain insulators with pins,  Lower brass parts.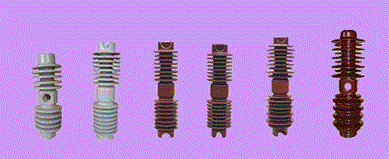 We also can provide safe, reliable over-current protection for distribution systems with interchaneable and non-interchangeable cutouts and fused cutout that also perform as outdoor load break switches. We design fused cutouts with porcelain, silicone rubber, or polymer concrete insulators. Polymer concrete and silicone rubber cutouts are able to perform in stressful environments, including extreme cold, heat, by the sea coast and in heavy pollution. OEM production is accepted.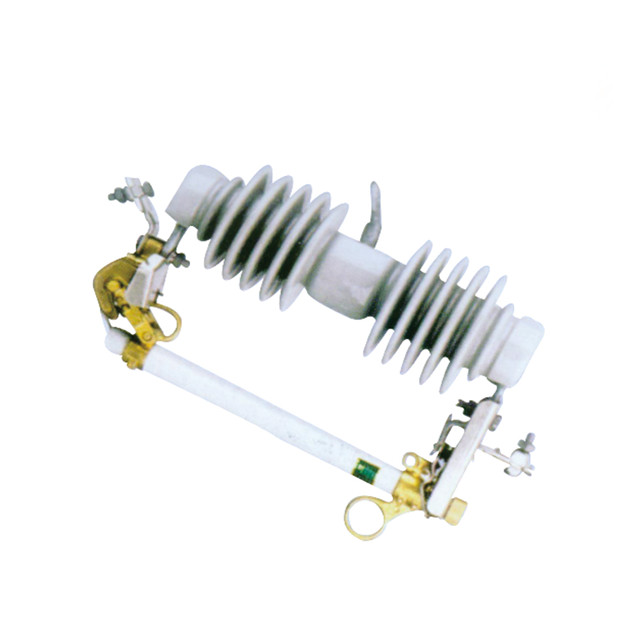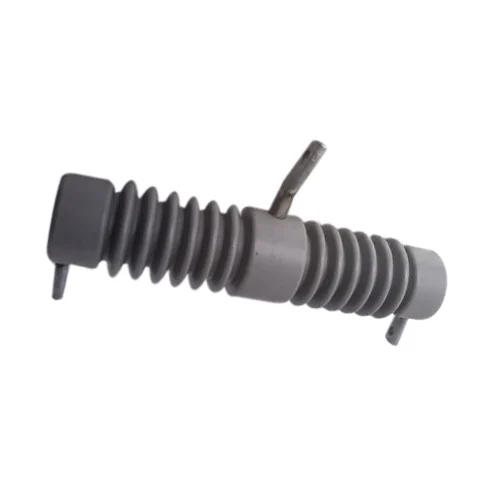 △We also can provide the porcelain insulators with mounted pins for our customers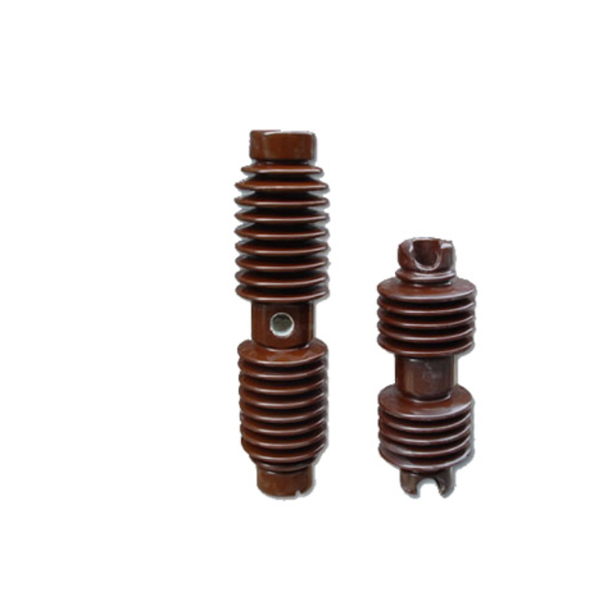 △we can produce the porcelain insulators with different colors according to the requirement.
Specifications and Types: