Rich Power Group designs, develops, and manufactures Fiber optical wires, hardware fittings, Porcelain insulators, Surge arrester, and drop-out cutout for power transmission lines, distribution & substation systems, solar PV systems, and so on. We have expanded its global markets in more than 50 countries and areas. We welcome agents from the world.
As a leading manufacturer and supplier of electrical power products for urban electricity and comunication, Rich Power Group has a complete 5 S management system and 5 factories to produce good quality products and service to all customers in the world. With electrical appliances as its core industry, rich power  Group has manufacturing bases in Hunan and Henan, 5 wholly-owned subsidiaries, and 2 sales companies.  Charisma is a famous brand in the inductrial of urban electricity in China and oversea market.
5 Professional Factories of Rich Power Group
ORGANIZATION OF RICH POWER GROUP
HISTORY OF RICH POWER GROUP
PORCELAIN INSULATORS PRODUCTION: Our city  is a main production base of High Voltage products, especially porcelain insualator. The founder of ours co-founded 5 professional engineers to establish Rich Porcelain Products Company in 2000. We mainly produced post porcelain insulators for the disconnector breakers and porcelain bushings for transformers and capacitors.
SURGE ARRESTER PRODUCTION: Some customers of ours also need Surge arrester. They hope we will help them to purchase surge arresters and other materials for their projects. This year, we invested in the second factory of surge arrester . Next year, we also started to produce drop-out cutout fuse in this factory.
MOV PRODUCTION: As the quantity of surge arresters increased, we needed a stable supply of Zno varistors, but there are no more professional suppliers of MOV blocks,  so we invested the third plant: Zno varistor factory
DROP-OUT CUTOUT FUSE PRODUCTION: Most customers of ours are in the same system of high voltage, they need many different types of products, but they have no more time to screen suppliers. Many time, we help our customers to purchase many different materials. This year, We invested in a factory of drop-out cutout fuse to meet the requirement of our customers.
INTERNATIONAL COOPERATION: Rich Power International Trade Company to develop the oversea market arround the world. We have excellent teams in international business including inspection, delivery, logistics, financial, and after sales service. You can get satisfact guarantee here.
CABLE PRODUCTION: We bought a cable factory with 51% shares to Fiber optical wire. Now this is a new growth point of our sales.
Sustainable and stable development and service to global customers. We become a professional global manufacturer and supplier of High Voltage Equipments.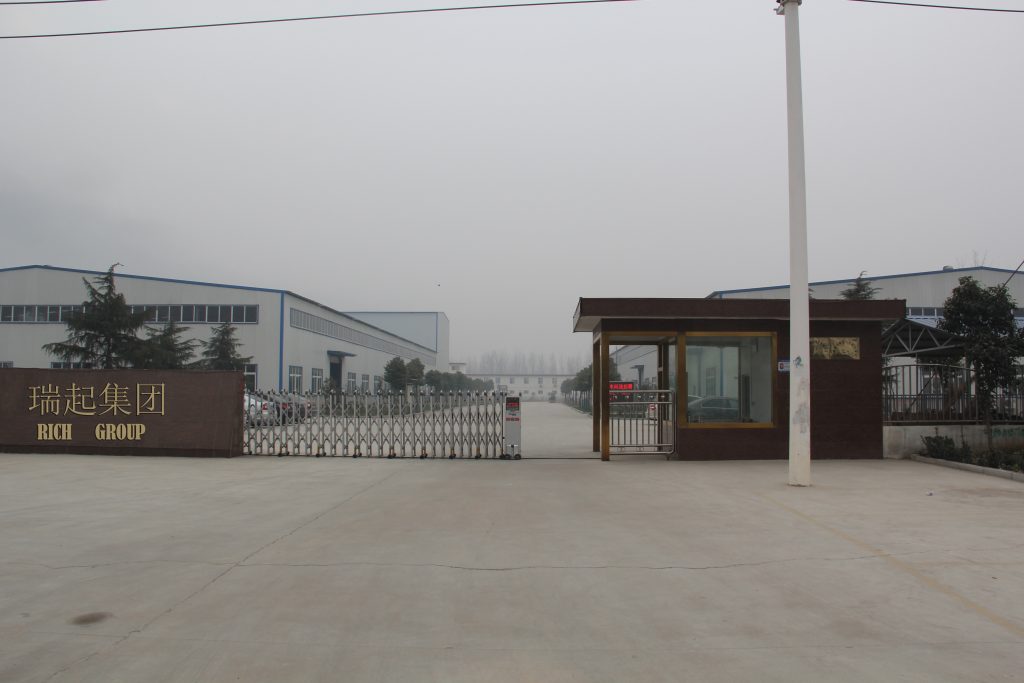 Trusted supplier you need
A leading manufacturer and exporter of electrical power products in China.
Join us to earn commission!
OEM production is accepted. 
Contact us NOW.
Email:hello@asiapower.net