The Fuse Cutouts are connected with the incoming feeder of the distribution transformer or distribution lines. These are primarily used to protect transformers or lines from short circuits and overloads and switching currents. The drop-out fuse unit is composed of insulator supports and a fuse tube, static contacts are fixed on two sides of the insulator support, and moving contact is installed on two ends of the fuse tube. The interior of the fuse tube is the extinguishing tube, the exterior is made of the phenolic compound paper tube or epoxy glass.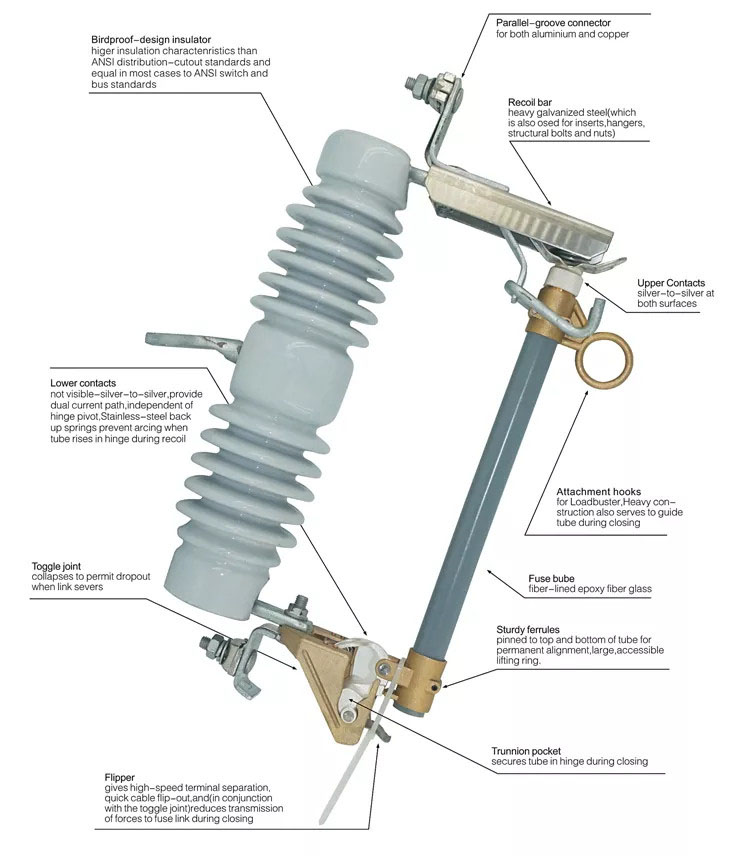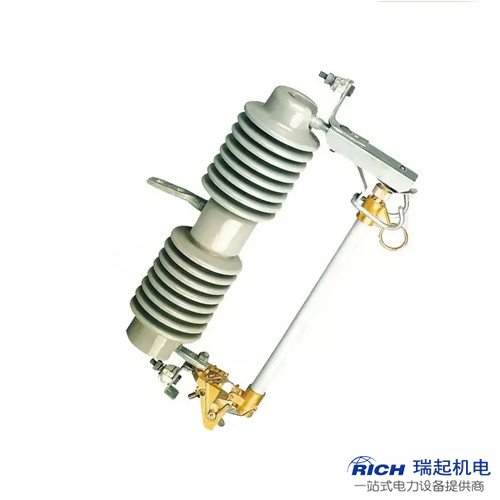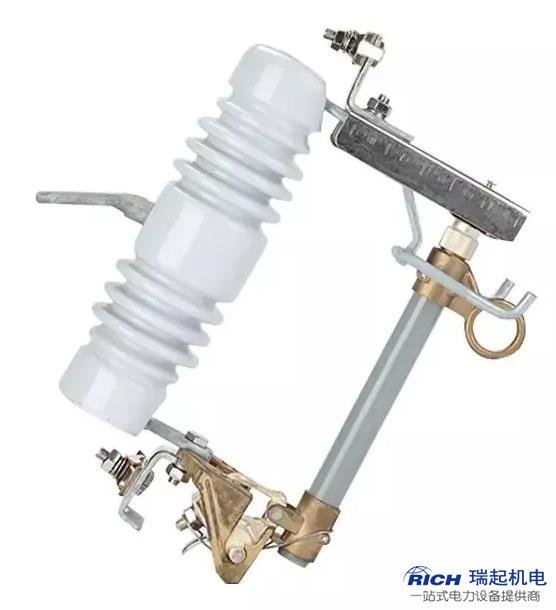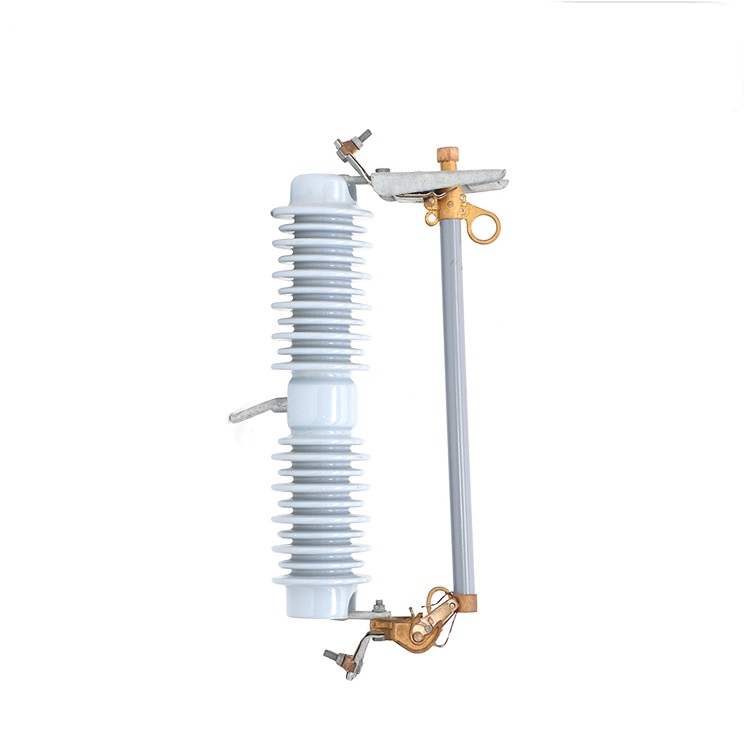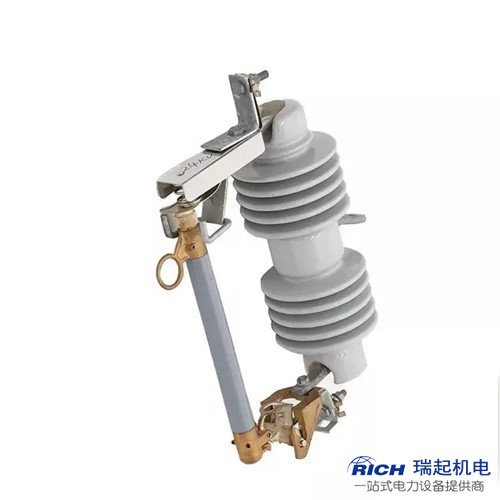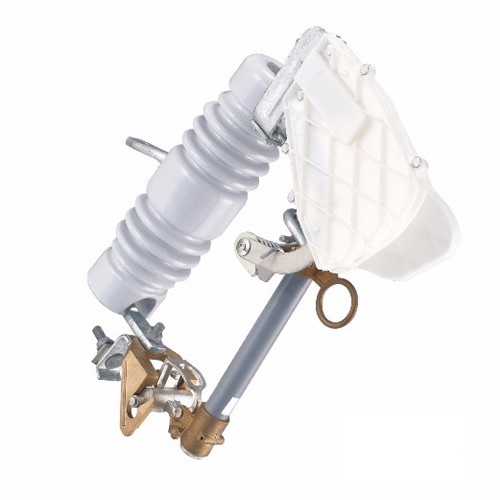 Specifications and Types:
1. Ambient Temperature: -40℃~+40℃
2. Altitude: ≤1000m
3. Wind speed: ≤34m/s
4. Installation site: location where is no flammable and explosive substance, pollution,chemical corrosion and intensive vibration.

Spare parts and accessories: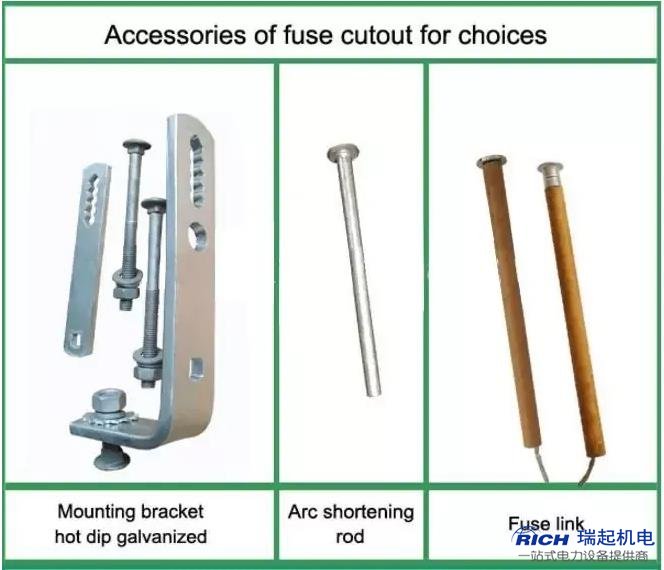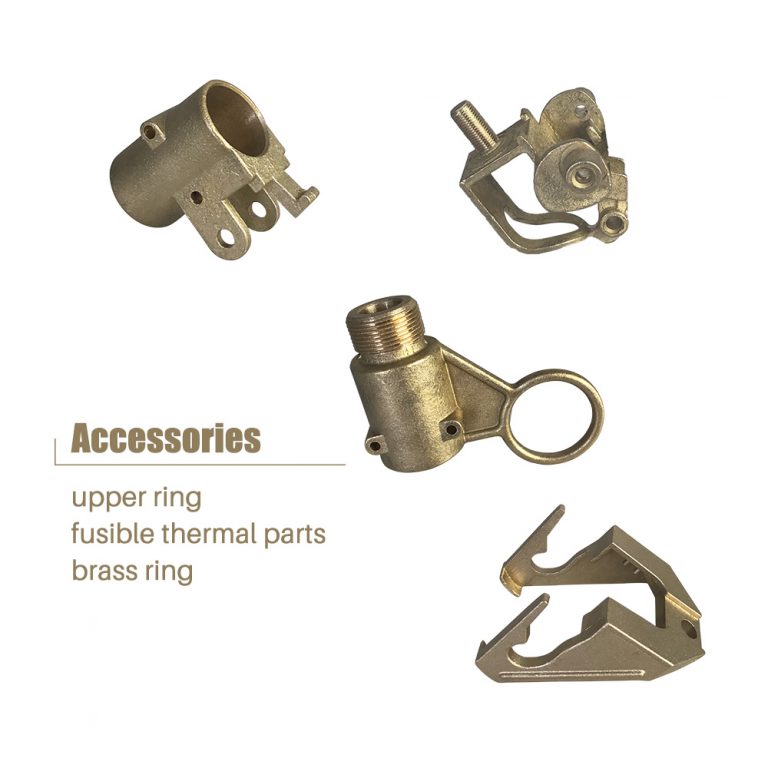 We also can produce the spare parts separately for the customers including fuse holder, Porcelain supporting, Cover, and brass parts.