Drop-out fuse cutouts offer a reliable mechanism for providing circuit protection in Aerial distribution systems for voltages ranging from 11kV to 36kV. It is designed to be installed outdoors for vertical cross arm or pole mounting. we can produce all types of fuse cutouts with different designs. There are two types, one is the porcelain insulator supported type, and another is the porcelain insulator supported type.
Specifications and Types:
1. Ambient Temperature: -40℃~+40℃
2. Altitude: ≤1000m
3. Wind speed: ≤34m/s
4. Installation site: location where is no flammable and explosive substance, pollution,chemical corrosion and intensive vibration.
Spare parts and accessories: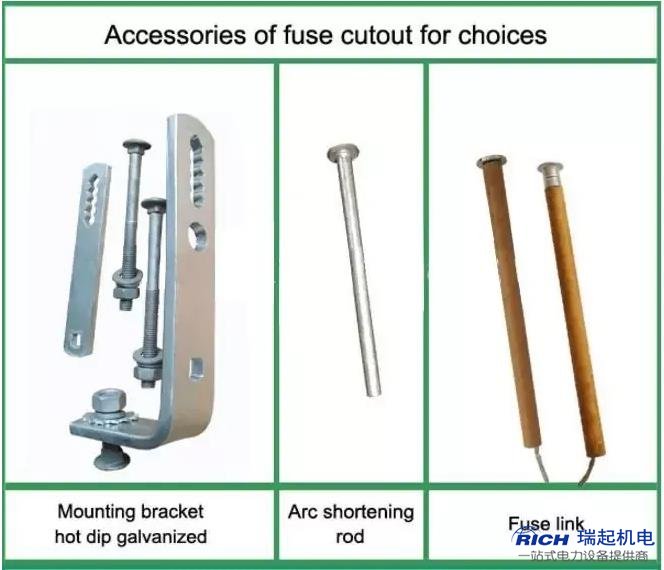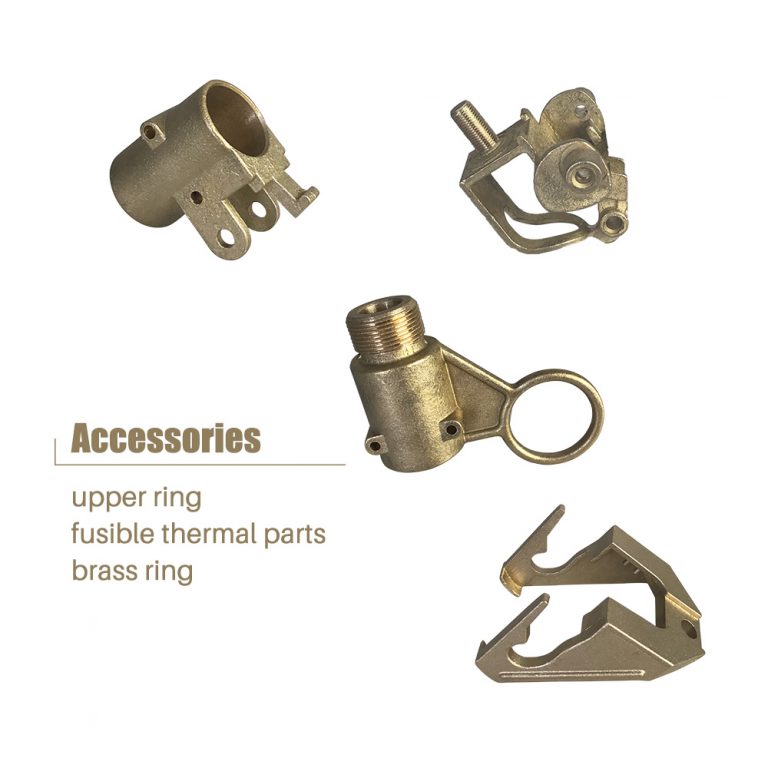 We also can produce the spare parts separately for the customers including fuse holder, Porcelain supporting, Cover, and brass parts.
FAQs of Products
Yes, we can do OEM & ODM production for you fully according to your requriements including the standard requirement or your drawings. Or you tell us your requirements, we will make the drawings for your approval.
Accordion Sample Description