Porcelain Line Post Insulator are mounted to a supporting structure such as wooden/steel pole or tower through an additional base, used on overhead distribution and transmission from 10kV up to 138kV. As a manufacturer of porcelain insulator, rich power offers all types of porcelain post insulators including:
1- Tie Top type with Stud Base (Horizontal & Vertical Application):
Porcelain Line Post Insulators of ANSI 57-1, 57-2, 57-3, 57-4, 57-5, 57-6
2- Vertical Clamp-top type with Stud Base:
Porcelain Line Post Insulators of ANSI 57-11, 57-12, 57-13, 57-14, 57-15, 57-16
Line Post Insulator Applications:
Line Post Insulators are used on overhead transmission lines operating at and under 69 kV. These insulators are commonly installed either vertically or horizontally on metal or wooden structures to support the conductor. Also, these insulators are used to support high voltage conductor jumpers or leads.
Line Post Insulator Features:
Secure and reliable operation on high mechanical strength.
Compact design and light in weight which is convenient for transportation.
Good anti-vibration capability. Good anti-moisture capability.
Good electric performances.
High anti-aging performances which is perfect for utilization under conditions of high altitude.
Rich power company offers OEM production of all types of porcelain insulators.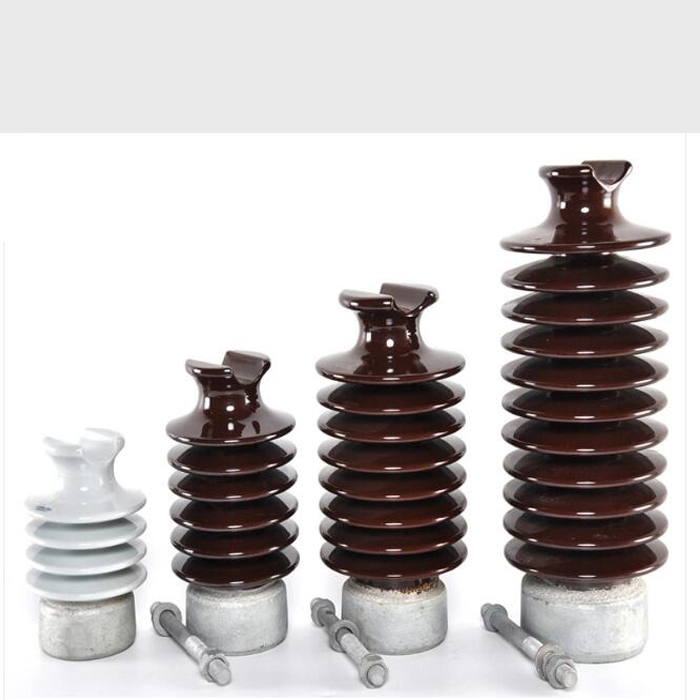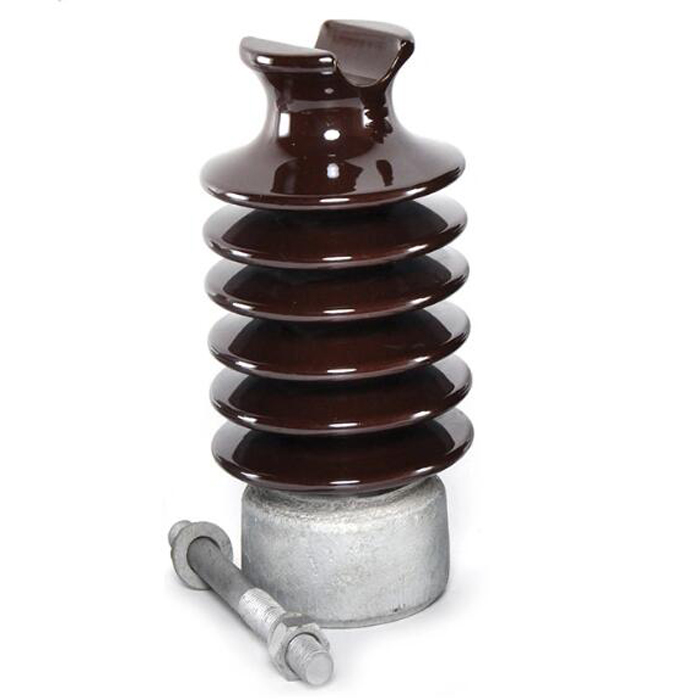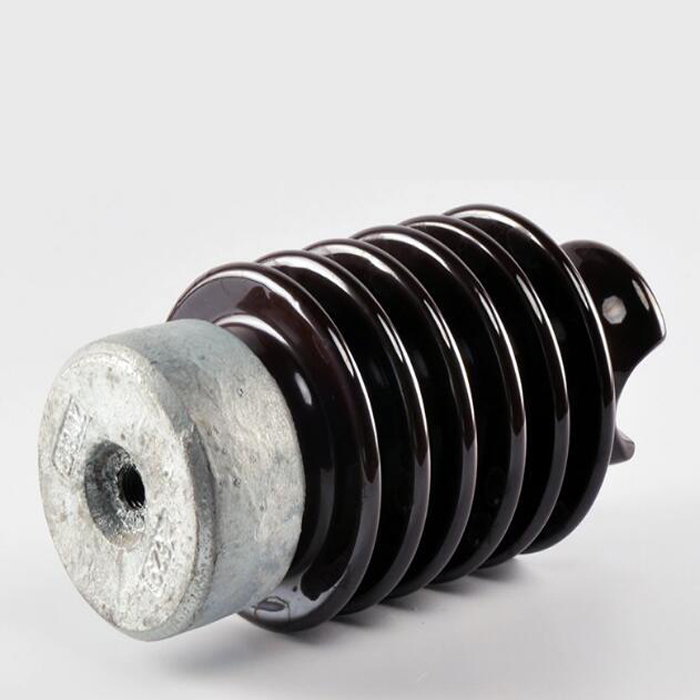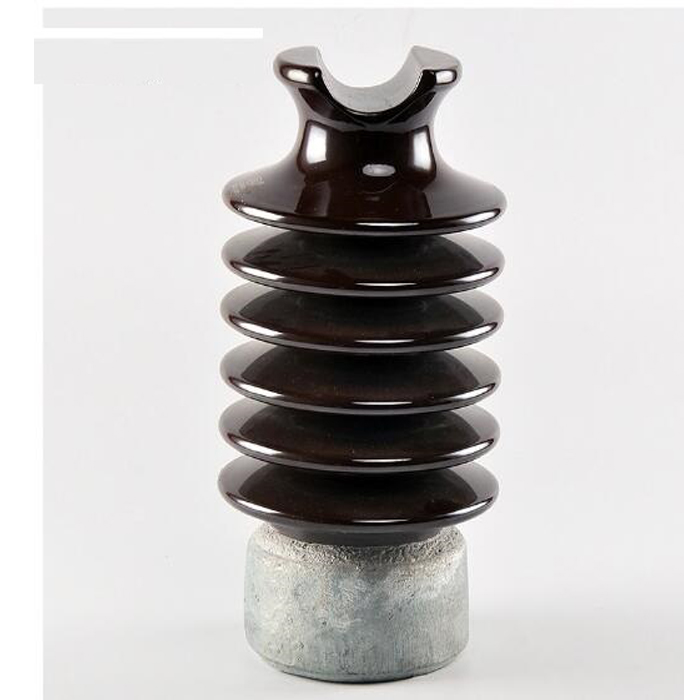 Specifications and Types: